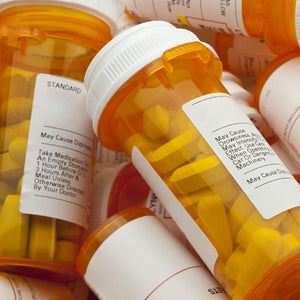 One of our clinical doctors of pharmacy (PharmD) will sit down and do a "brown-bag" medication reconciliation.  We can do this in preparation for getting you set up as a Packaging Patient, or just to give you some peace of mind and education on what your medications are for, why you are taking them, and how best to take them.  We will also look for duplicates, unnecessary, and conflicting medications and over-the-counter items that we may recommend against.  The purpose of this consultation is to ensure you know why you are taking the medications you are currently taking, how best to take them, and what you may want to avoid.

Each plan consultation takes about 30 minutes in-person and the pharmacy will call to schedule your appointment when you purchase this service.
Are you a Lily's Pharmacy patient already or planning to become a Packaging Patient?  Enter discount code "iFill" at checkout to receive a 100% discount, and thank you for your loyalty!